Our Work

Infyzo
It's a platform where buyers get all the discounts information around his/her location and sellers can add more and more discount offers to attract buyers.

Focus De Lighting (An Android app)
It's an android app where user can get latest innovations / creations from Focus De Lighting company and stay connected to it.

Valido Properties
It's a property portal where home/property buyers get details and agents/builders/individual seller can showcase his/her existing property or future property.

Rene Couture
It's a fashion designer's website to showcase its design and creations.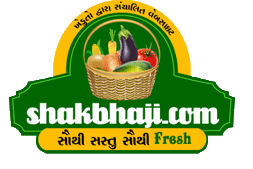 Online vegetable portal
It's a portal which runs by the farmers. As the name suggest, it's a new idea launched in Gujarat where you can buy vegetables online directly from farmers.