More Website Templates @ TemplateMonster.com. June 25, 2012!
Web Development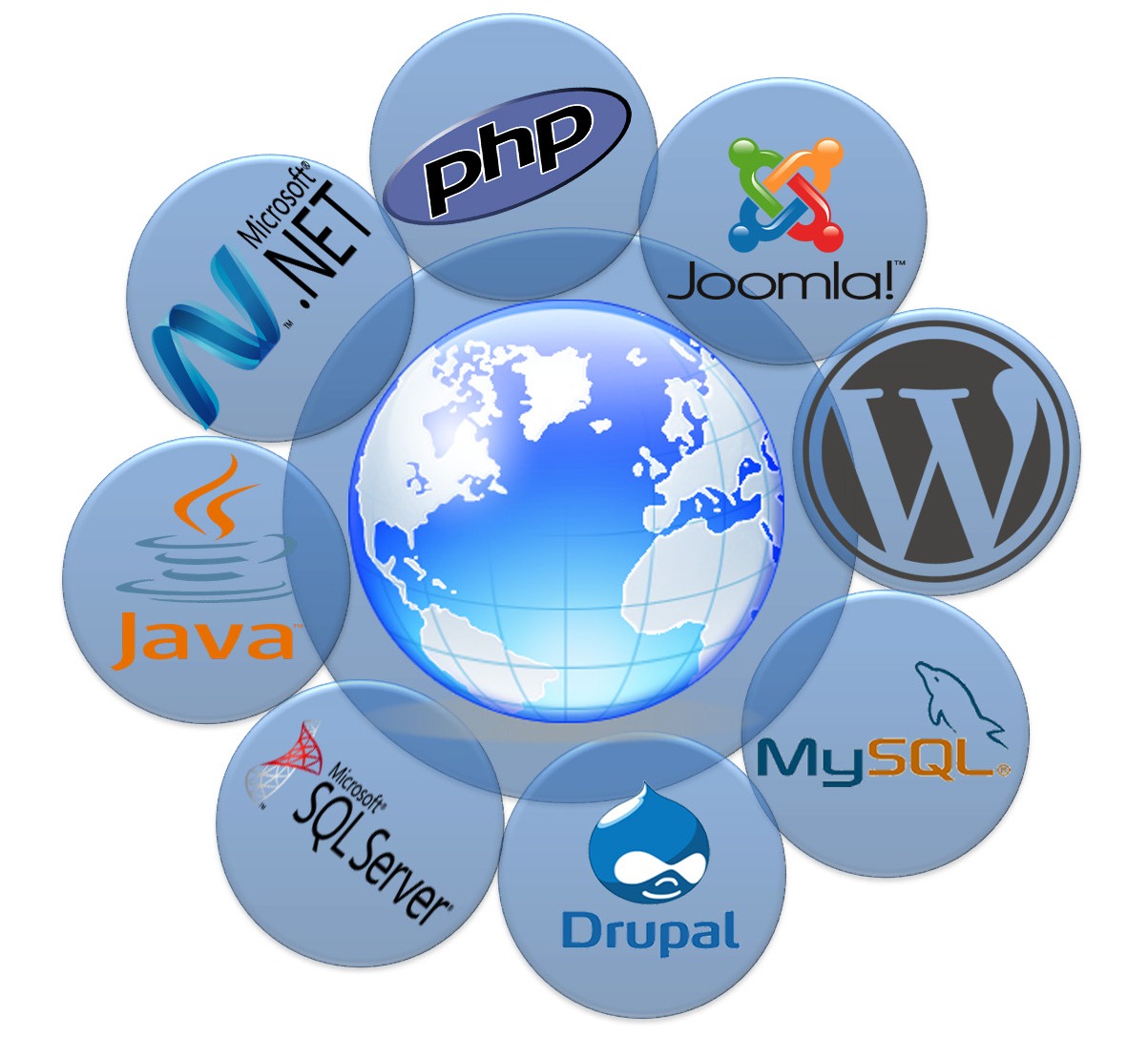 Web development is a broad term for the work involved in developing a web site for the Internet (World Wide Web) or an intranet (a private network).
Read More
Product Development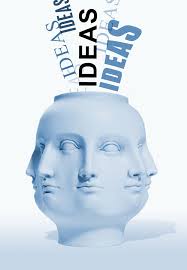 Product Development requires highly innovative teams that develop products to convert business goals to reality
Read More
Mobile Development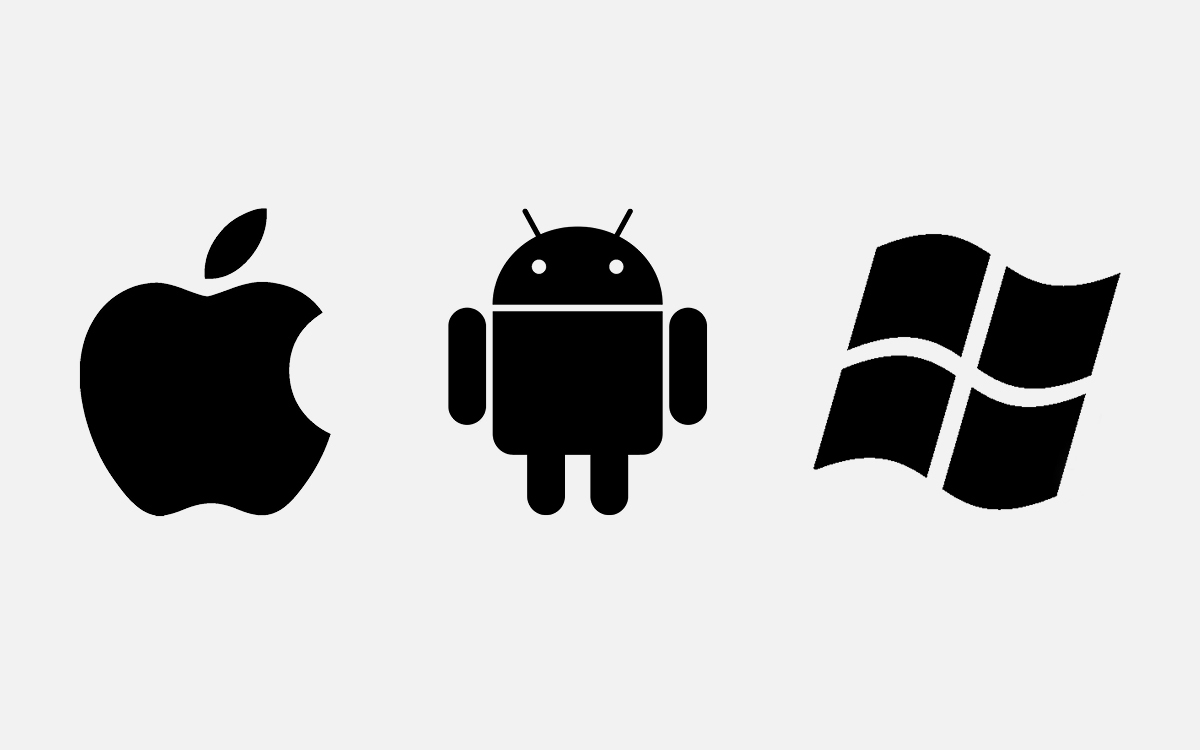 Mobile development allows people to do much more than make a phone call on their mobile phones.
Read More
We Offer Web Hosting and Domain name!
To know more about offers Email Us:info@thcitsolutions.com